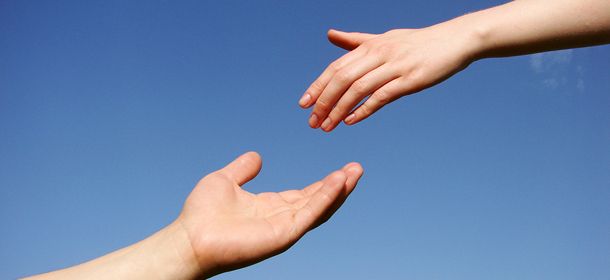 Phone: (845) 339-9090
The ACT team provides highly individualized mental health treatment for adults with serious psychiatric disorders who have been unable to benefit from traditional treatment. Potential participants must have demonstrated a need for continuous high levels of service through frequent psychiatric hospitalizations or use of psychiatric emergency services. Additionally, they may be homeless or have co-existing substance use disorders or criminal justice involvement.
A team of mobile clinical staff will provide all mental health services and crisis coverage 24 hours a day, seven days a week. Services are often provided in the recipients' home
All referrals are made through Ulster County Single Point of Access/SPOA Coordinator at (845) 340-4000.
Questions regarding this program can be directed to program at (845) 339-9090.