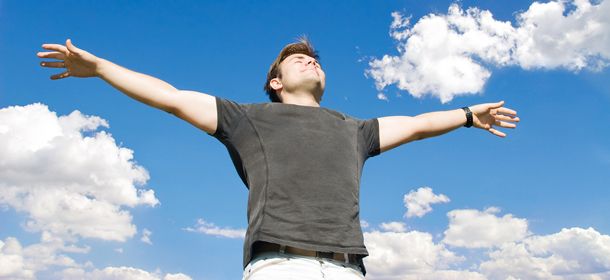 The Mental Health Association in Ulster County, Inc. provides care coordination services as part of Care Management Partners of Ulster County, https://cmpulster.com/.
The Adult Health Home program began its rollout in March of 2013. Health Homes is a care coordination service available to individuals who are on Medicaid and have two qualifying medical health diagnoses or a mental health diagnosis. Health Home care coordination services aim to address the person as a whole. Service areas include medical health, mental health, housing, finances, vocational services, social and recreational support services, substance abuse, legal services, and any other area of need. Care Managers link and refer clients to relevant support services, communicate and coordinate with other service providers, advocate for client services, and provide education and support to clients.
The rollout of the Health Home program coincided with the dissolution of the Intensive and Supportive Case Management program, also called the Targeted Case Management (TCM) program. As a downstream provider under the Institute for Family Health (IFH) Health Home, the Mental Health Association has continued to serve individuals who were formerly a part of the TCM program. The Health Home program also continues to serve clients who require case management as a condition of Assisted Outpatient Treatment (AOT).
One of the many changes associated with the conversion from TCM to Health Homes is that clients no longer require referrals in order to receive services. Outreach efforts are made on a monthly basis to reach eligible individuals in Ulster County, and attempt to engage them in services. The increase in caseload sizes from TCM to Health Homes means that we have the capacity to serve a greater number of Ulster County residents.
For more information call 845-339-9090 or e-mail us.